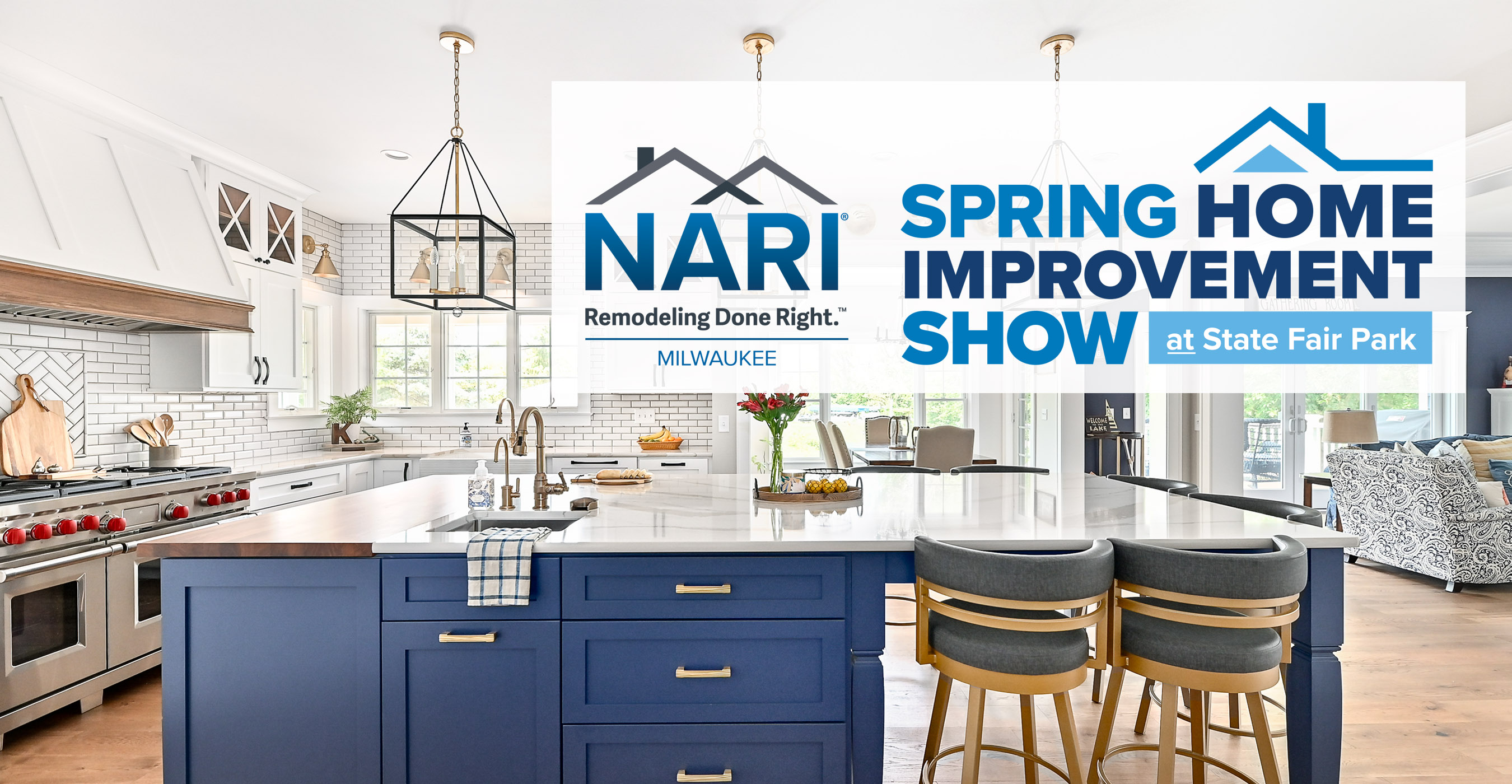 NARI Milwaukee is committed to hosting a safe and enjoyable show for exhibitors and attendees.
A positive show experience for all begins with following the basic safety standards:

Wash hands often with soap and water for at least 20 seconds.

Honor social distancing keeping six feet between yourself and others.

Clean and disinfect surfaces frequently.

Face coverings, properly covering the nose and mouth, will be encouraged for all guests over the age of 2 while indoors at the event.


If you currently have a positive case of COVID-19, have been exposed to anyone with a COVID-19 case in the past 14 days or are experiencing any of the symptoms associated with COVID-19, please stay home.

Read the complete health and safety protocols for the Home Improvement Show:

NARI Milwaukee Home Improvement Show COVID-19 Health and Safety Policies

Wisconsin State Fair Park Operations & Guidelines Plan

Valley Expo Services COVID-19 Procedures